На полянку около кольца F1 выкатили целый музей, включая "машину времени" из "Back to the future".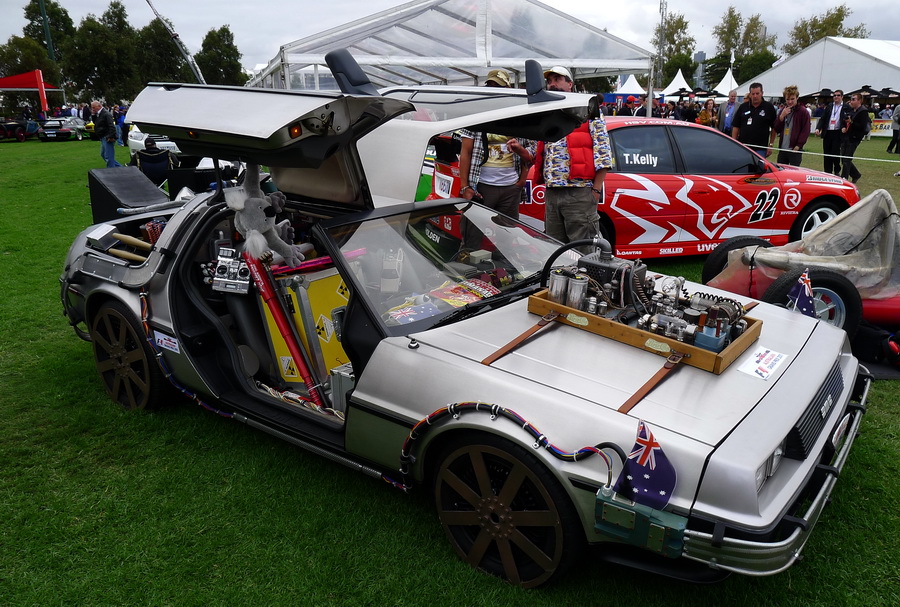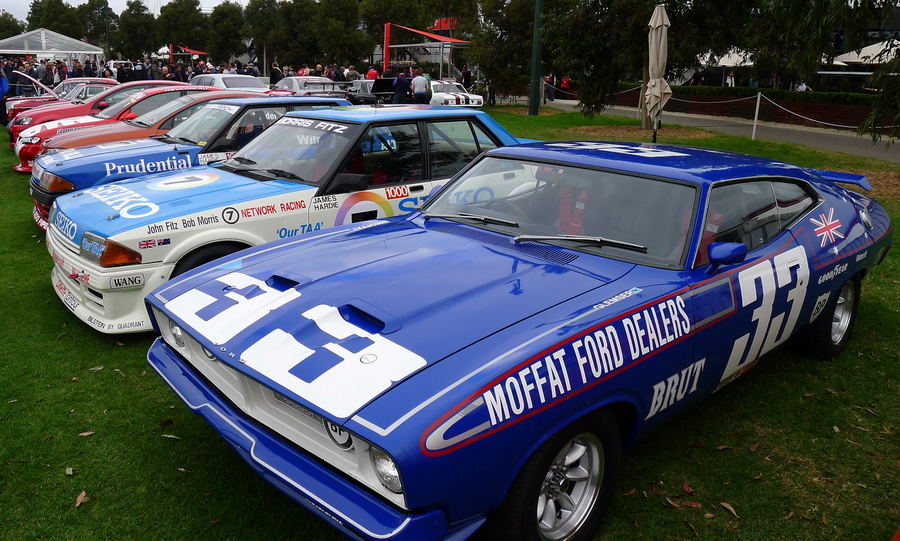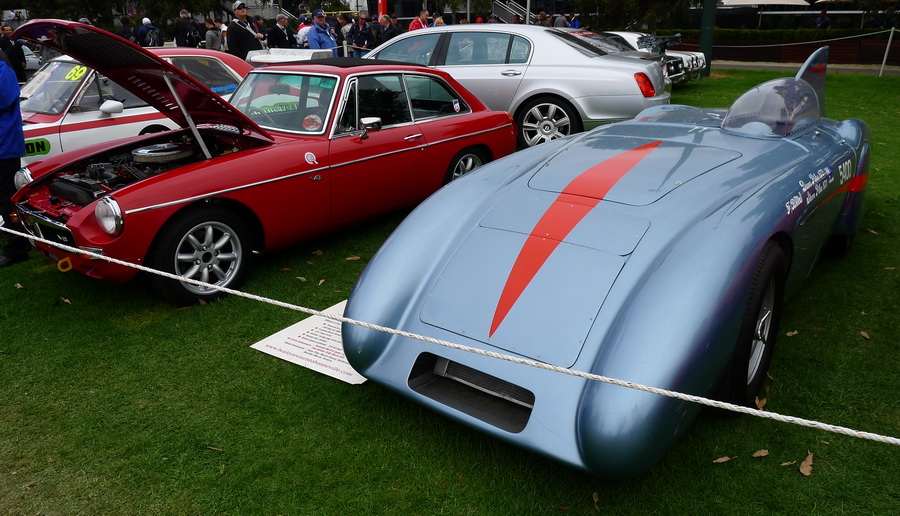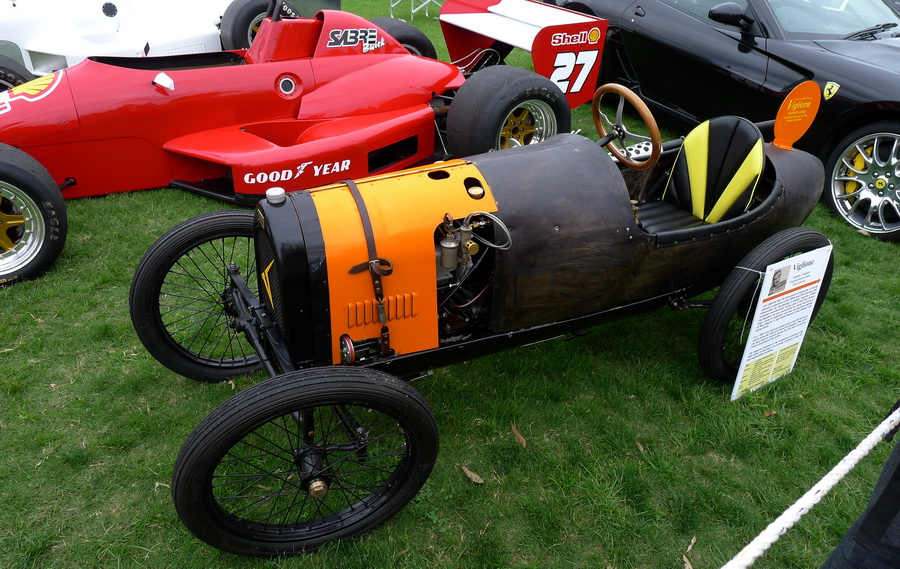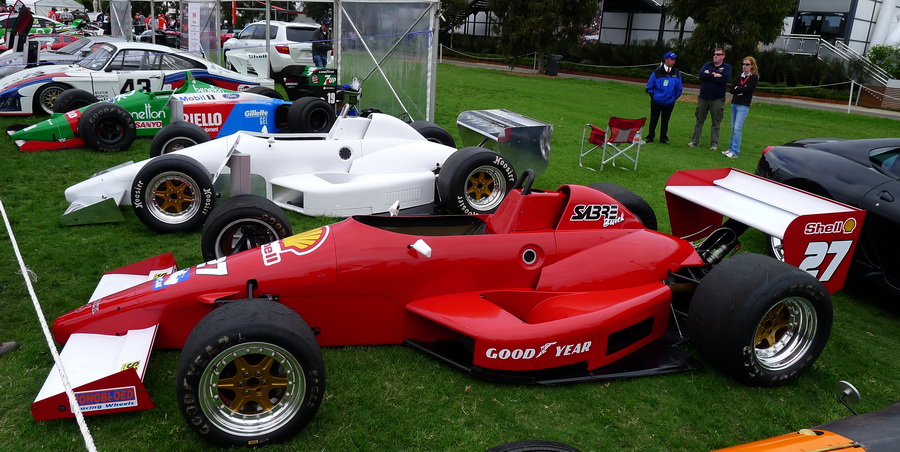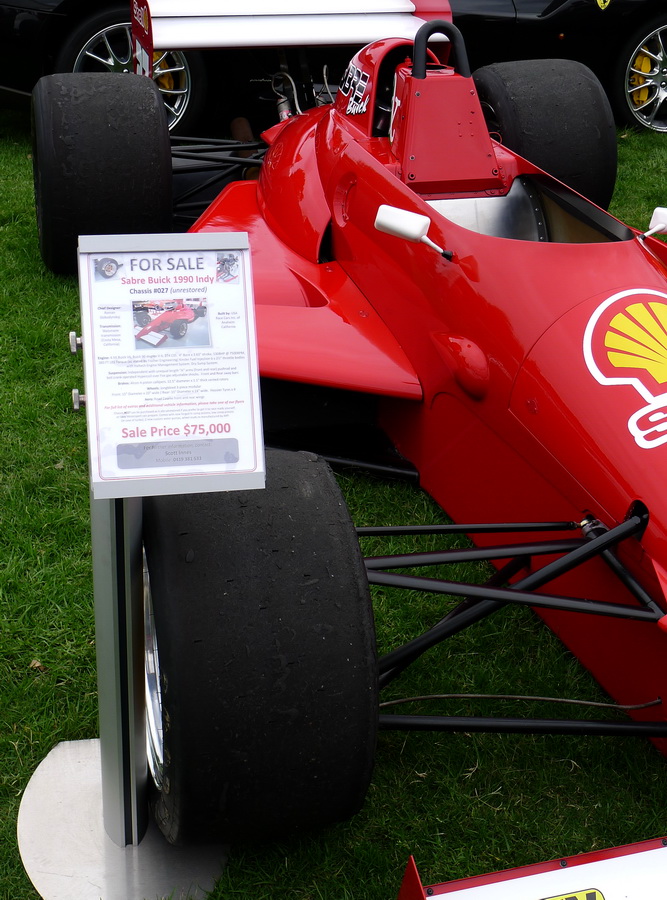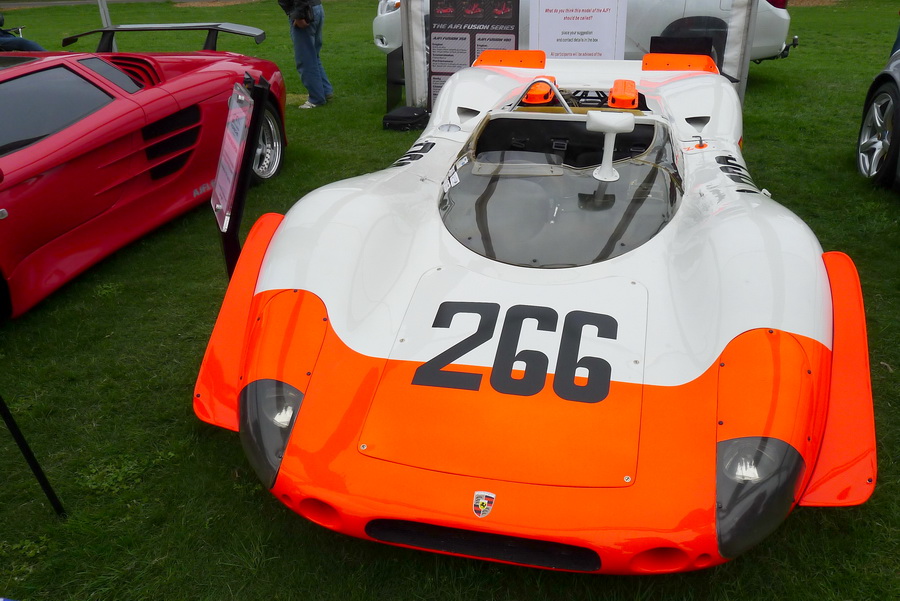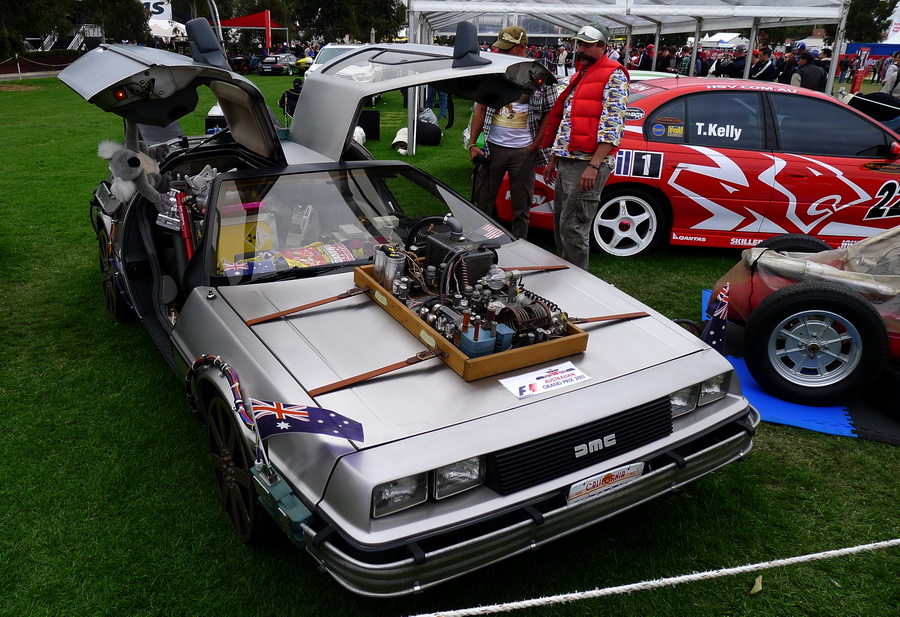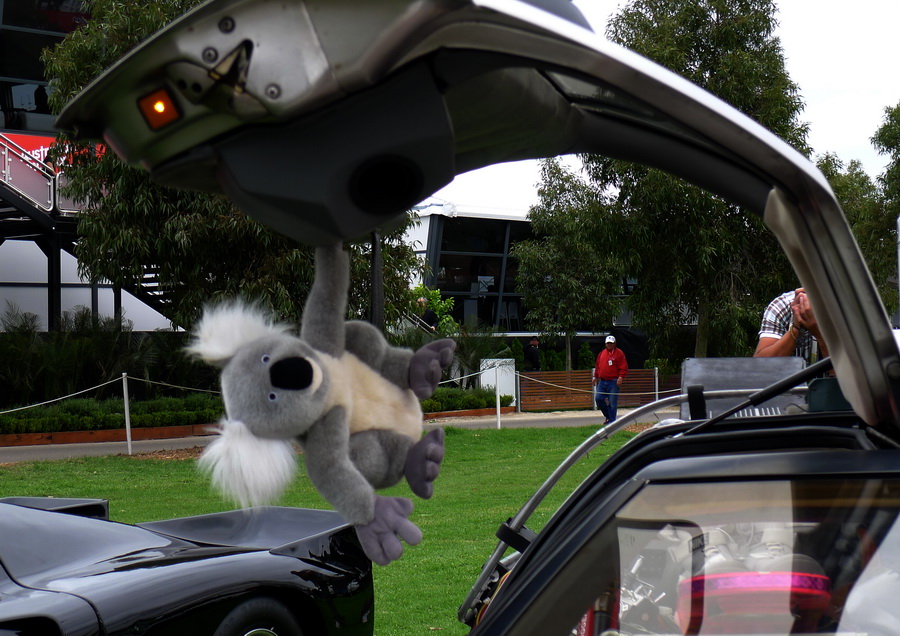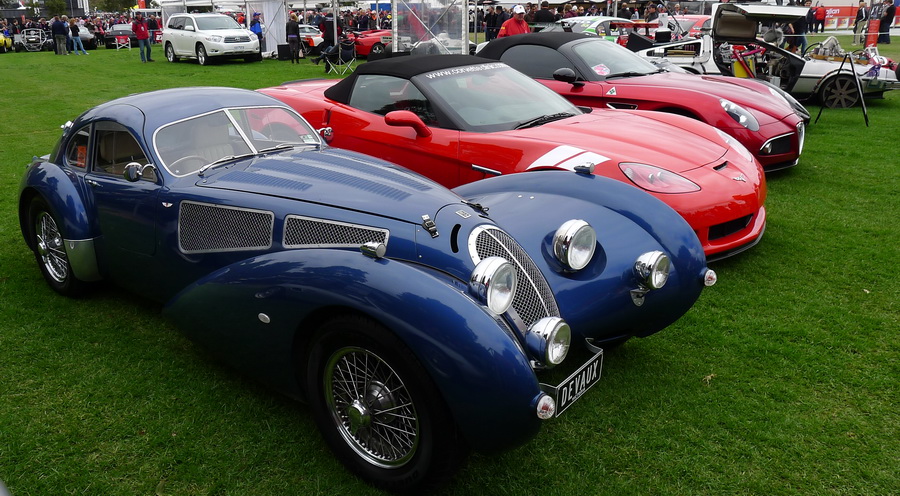 Ожидание квалификации...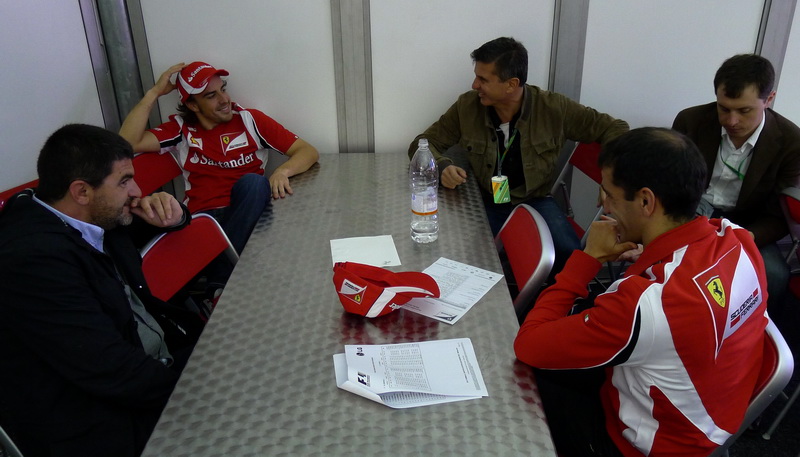 И Алонсо пришел 5м... Наверное, зря я одел майку с оленями :|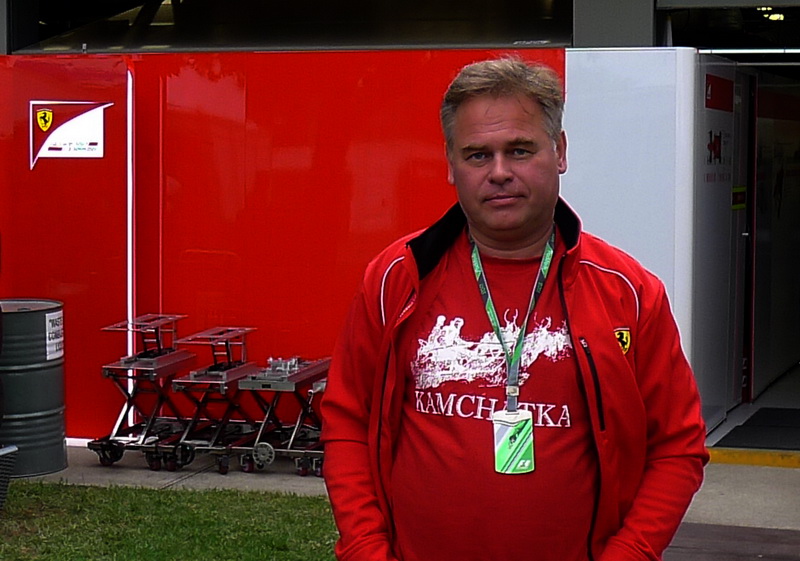 Хотя, говорят, что это тоже тактика - на этап выдают ограниченное количество резины. Можно лупануть на квалификации и выскочить на пол-позицию, но при этом убить комплект резины, которой потом очень может не хватить на боевом заезде...